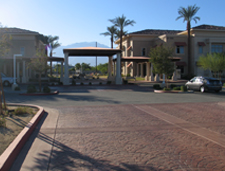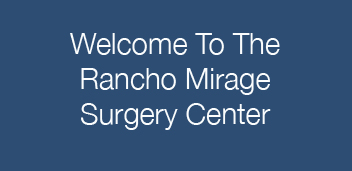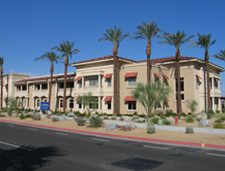 Out Of Network Insurance: Explanation For Patients
RANCHO MIRAGE SURGERY CENTER (RMSC) accepts patients with "out of network" insurance benefits. "Out of network" means that we are not under contract with your insurance company. If you do have "out of network benefits", you have the right to have your procedure in facilities that are not contracted with your insurance company. Your physician has requested that your surgery or procedure be performed at RMSC and his/her office has determined that RMSC is "out of network"" for your insurance plan.

Our procedure to assure that you are comfortable with proceeding with our out of network status is as follows:

1. Upon scheduling the case at RMSC, our staff will immediately verify that you do indeed have out of network benefits. We contact your surgeon's office if you do not have out of network benefits.

2. If you do have out of network benefits, we will promptly contact you and provide a detailed explanation of your responsibility for any deductible, co-payment, and /or co-insurance amounts. Keep in mind, that whether you proceed "in-network" or "out of network," the law requires that all facilities collect deductible and co-payment amounts.

3. Any EOB's (Explanation of Benefits) or letters that you receive from your insurance company are communications from your insurance company only. Your facility bill will come from Rancho Mirage Surgery Center. Please call us if you have any questions about your RMSC bill.

We look forward to making your surgical/procedure experience at Rancho Mirage Surgery Center as comfortable as possible. Your surgeon has chosen us as the site for your surgery because we will provide you with a personalized and caring experience with experienced health care professionals.

We appreciate your trust.